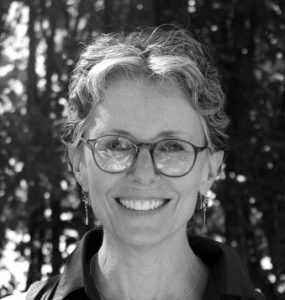 I am a psychotherapist, running a private practice in the Queen Anne neighborhood of Seattle, with an expertise in couples and relationship work.  I hold a Master's degree in Clinical Psychology, and am a Licensed Mental Health Counselor (LH-60288715) in the State of Washington.
After earlier careers in education, museum work and new media, I turned to psychotherapy, an avenue where I hoped to contribute in even a modest way to alleviating human suffering and distress.  I have come to believe deeply in the resilience of people — in their ability to courageously examine painful histories and ineffective behaviors, heal old wounds, and create healthier and more satisfying relationships.
Most influential in my own development as a therapist has been the work of Alfred Adler, the Austrian psychotherapist (1870-1937) who founded the school known as Individual (or Humanistic) Psychotherapy.  Central to his thinking were the following concepts:
the emphasis on individual potential;
the notion of "discouraged," rather than neurotic, individuals;
the belief in the power of encouragement;
the essential role of belief and perception in shaping human emotional experience; and
the importance of the trusting, non-judgmental, therapeutic relationship to instill faith in the possibility for change.
 *                         *                        *

If you would like to explore individual, couples or family therapy, please visit my professional website or contact me directly by email.
Enjoy the postings.